Boost Your Team's Productivity with our Smart Office Automation
What is
Smart Office

Automation?
Smart Office Automation is a way to make your office look more modern with the most up-to-date tech. When you install ComFORT's Smart Office Automation system, you can get Smart Appliances, a Smart Security System, and a Smart Water Management System. These things will make your work life more smart, simple, and safe, making it easier and more fun to work
It is better for productivity and teamwork to use IoT in Offices, because it helps people work together better. Automation and technology help save energy, make work more efficient, keep people safe and keep the workplace better. There are a lot of different ways that linked technology and data analytics can help smart offices quickly adapt and change to meet each employee's unique needs as well as the needs of businesses. A new way for businesses in Pakistan to get ready for the future of office automation has been set up.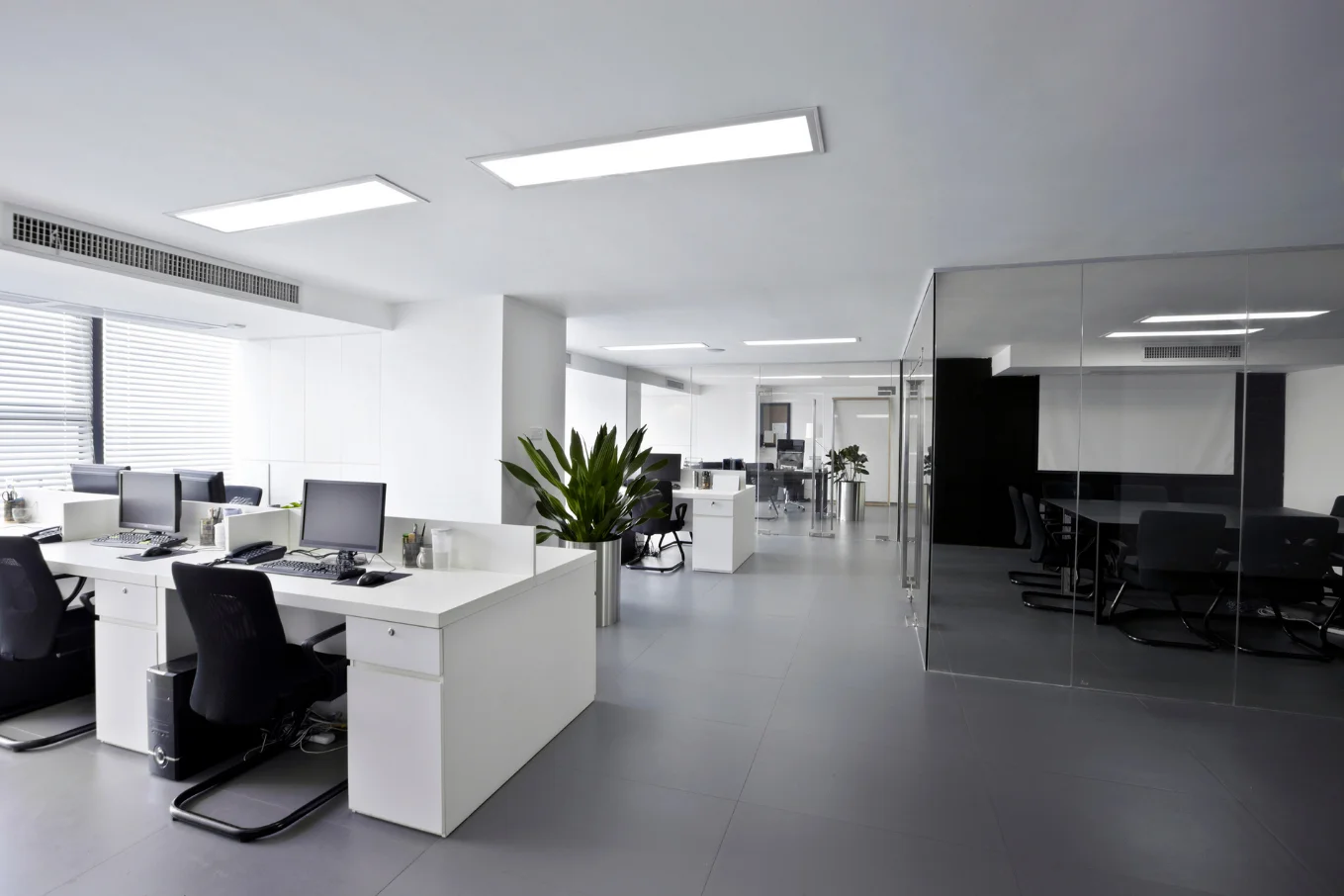 ComFORT has a smartphone app that lets you control your lights from anywhere in the world with a smart lighting system. If the lights in your office are on, you'll get an alert. With a simple touch, you can dim or turn off the lights. If you want to save money on your electricity bills, you can put in a smart lighting system in your office.
Smart
Environment

IR Device
With ComFORT's Office Automation System, you can use your smartphone or tablet to keep an eye on the temperature and humidity levels in your office. You can also use ComFORT's smartphone app to control the air conditioner from any place in the world.
Smart
Access Control

Device
Improve your office's security by using Smart Access Control. Using Facial Recognition, Fingerprint Scanners, and/or RFID Access Controls, you can keep track of your employees' attendance in your workplace. Moreover, Smart Door Locks, Smoke/Fire Alarm system will also be at your disposable to enhance the overall security of your office.
POS systems for cafeterias and eateries assist in placing order, managing inventory, and delivering orders more effectively. In a fast-paced work environment, business owners need to have a robust and easy-to-use POS system for their office cafeterias.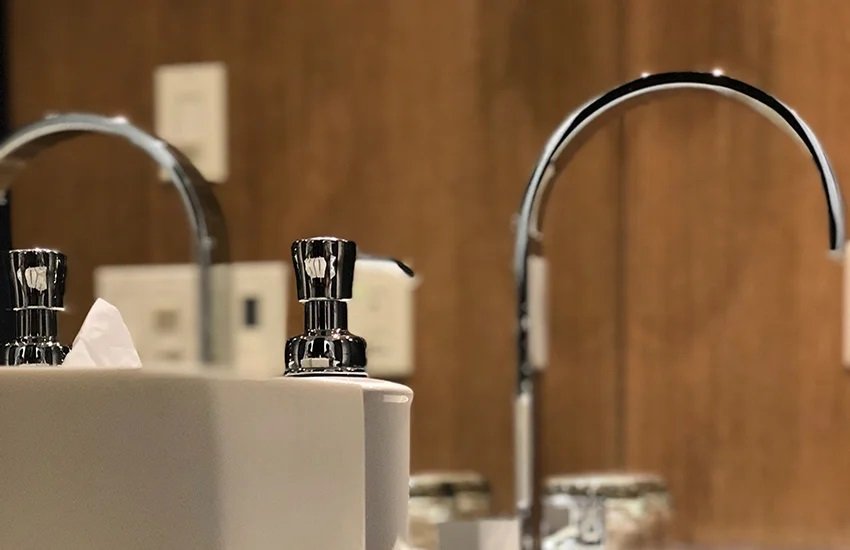 Automate and regulate your water systems around your office with our advanced water monitoring system, which lets you check on the water levels in your tank from anywhere and set the water motor to run at the times that work best for you. Put energy-saving and water-saving first at your Office Automation.
Keep a running tally of everything that goes on at all times. Enforce policies to keep your business safe from intentional or unintentional misuse. Use our Desktop dashboard or smartphone app to keep tabs on how much time employees are spending on various tasks. Discover your best and worst employees so you can make the most of your workforce.
Benefits of
Smart Office

Automation
Compatible
Effortless Setup.
Setting a Due Date.
Get Notified Real time
Localized Solutions
Protection of Personal Information
Compatible
Smart bulbs aren't necessary. Smart appliances can be anything you want them to be
Effortless Setup.
Setting a Due Date.
Get Notified Real time
Localized Solutions
Protection of Personal Information