The Internet of Things (IoT) is the concept that every device, both physical and virtual, will be able to connect to the internet. The term describes a system of interconnection via the Internet of computing devices embedded in everyday objects, enabling them to send and receive data. We are a young start-up company based in Karachi Pakistan whose mission is to provide an affordable smart home solution for everyone. We are currently developing three main products:
Mission

With our custom-built solutions, we aim to build a long-term connection with our clients while ensuring their happiness throughout the entire IoT business journey, from consulting to installation
Vision
As an IoT solutions company in Pakistan,our Vision i s to be the Leading IoT Solutions Provider in Pakistan. Build an advanced country where peopleare always up-to-date on the mos t recent technological advances and start living smarter lifestyles .
Goal

We seek to utilize existing industrial practices while also raising the bar by integrating cutting-edge technologies and a secure work environment in Pakistan.
It is our goal to revolutionize and digitally alter your workspace and safe space through the engineering and design of native solutions. By leapfrogging into 4iR with seamless integration of cutting-edge technology and a secure work frame in Pakistan, we hope to leverage the norms of traditional industrial operations while also raising the bar for ourselves. In addition, we accompany you through your whole IOT business journey; from consultation to installation, we make certain that your satisfaction is always our first concern while creating a lifetime of relationship with our custom-built solutions. We take pride in saying that we offer smart home systems, smart security systems and smart water monitoring systems in Pakistan.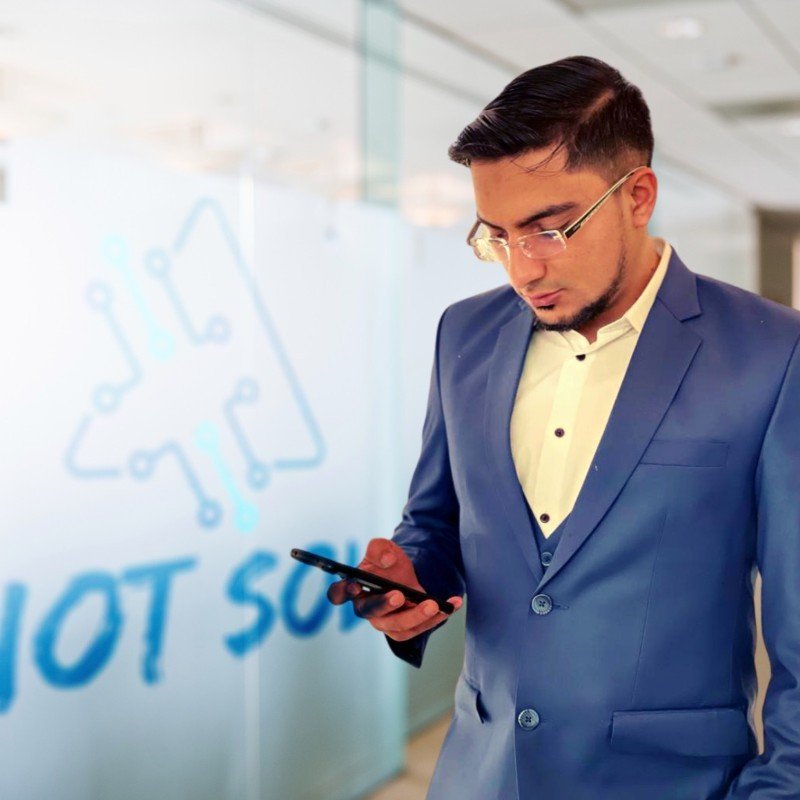 Jameel Ahmed
Chief Architect
Artificial Intelligence of Thing AIOT Is The New Big Thing In
Technology
Be Well, Stay Calm And
Keep In Touch
[contact-form-7 id="32" title="Contact Form"]
Tapping
Intelligence

Through Talent.