Maximize your productivity with our Smart Industry Solutions
What is a
Smart Industry?
Using the Industrial Internet of Things (IIoT), which is the foundation of Industry 4.0 and the Smart Factory, companies can connect their smart factories, machines and other industrial infrastructure, as well as their management systems, to improve efficiency and create intelligent, self-optimizing industrial equipment and facilities. It is possible to solve a wide range of issues, such as the management of equipment and resources and the security and safety of people, with new IoT solutions.
Using AI and IoT, IoTSoL's Industry Production Tracking lets you keep tabs on every aspect of your production line from a single, real-time dashboard. It is possible to predict machine faults and increase operational intelligence with our industrial automation solution, which employs highly trained machine learning algorithms.
Connecting production lines and machines with our Industry 4.0 solution allows manufacturers to collect data from many sources at various stages of production and develop capabilities like remote monitoring, edge analytics and predictive maintenance.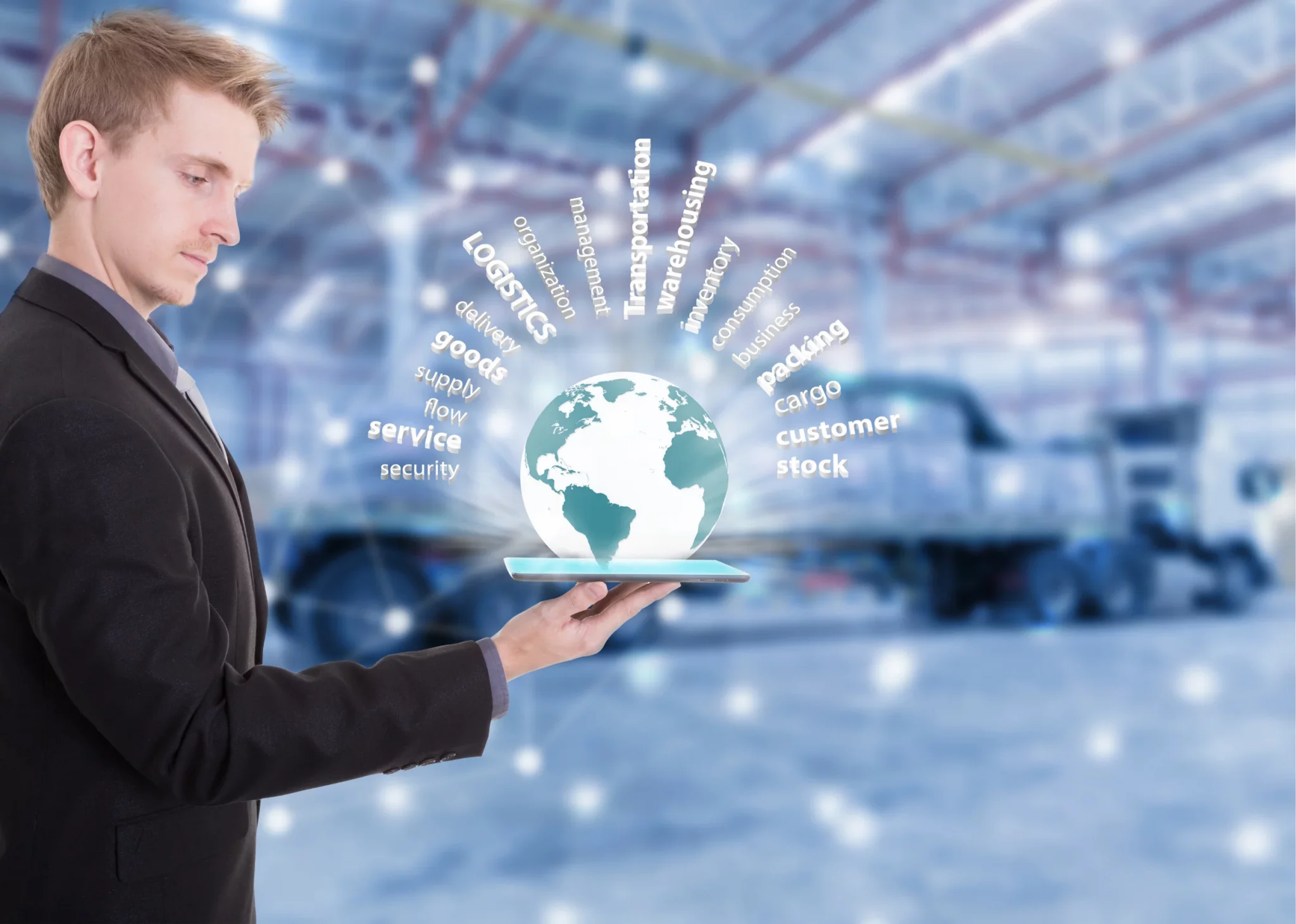 The fourth industrial revolution has arrived. To remain competitive, manufacturers must modernize their supply chain management. The Internet of Things (IoT) connects a wide range of supply chain stakeholders, enabling them to collaborate, communicate, and deliver products more quickly and efficiently. Due to globalization and the Internet, the supply chain has become more complex, but the obstacles faced by organizations as they strive to keep up with these demands continue to be difficult.
Using IoT, supply chain operations can increase efficiency, integrate applications, and streamline processes. Artificial intelligence and machine learning are often used in conjunction with other intelligent technologies such as digital process automation and robotic process automation. The agility that so many supply chain operators are looking for is brought by connectivity and automation
Fleet owners and operators invest a lot of time, money, and resources into keeping their fleets safe and performing well. IoT will transform Fleet Management completely. Fleet managers can use IoT to run more efficient operations with better maintenance and logistics. Fleet operators will be able to: